Who is Anoop Menon?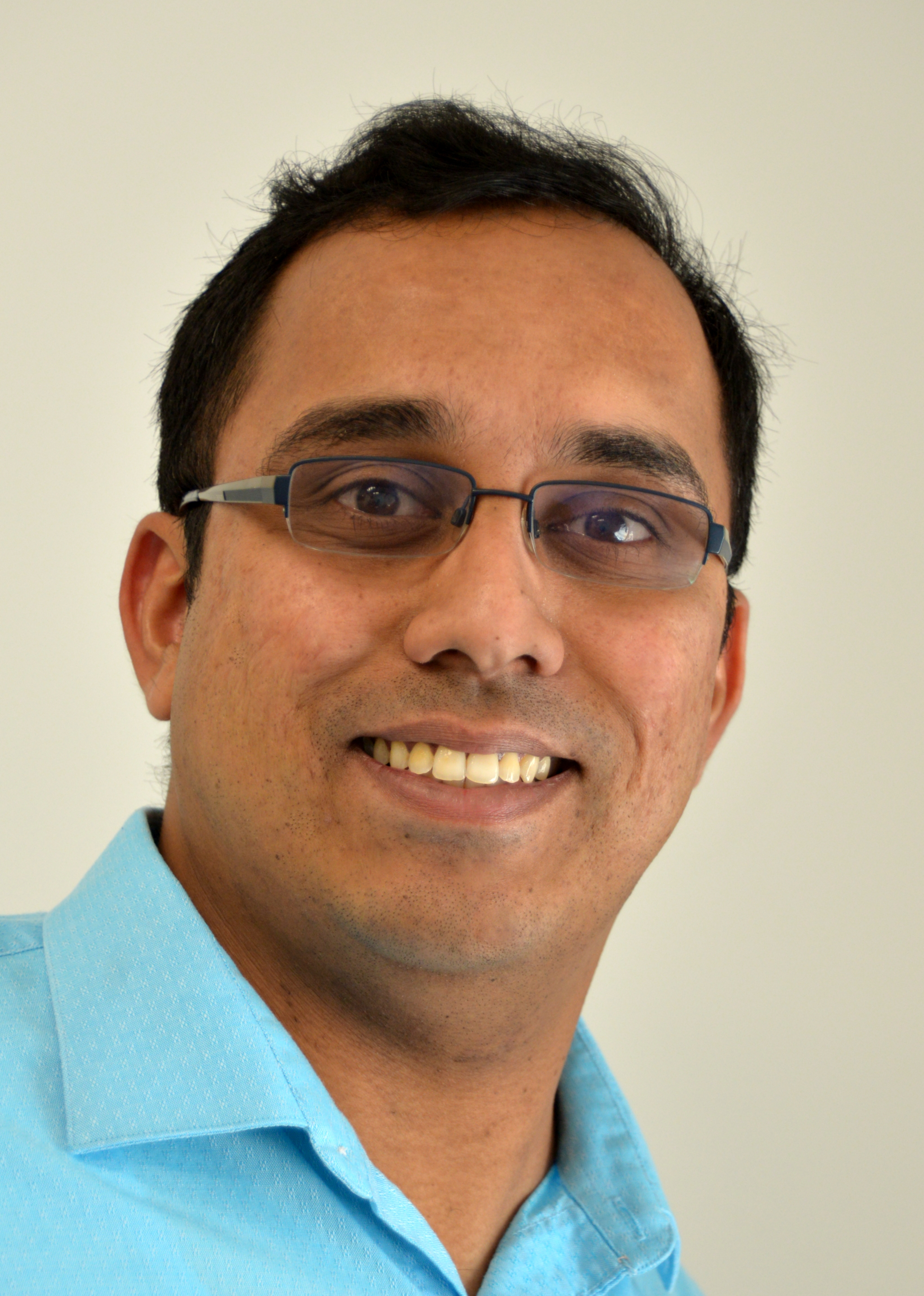 Anoop Menon is an entrepreneur, early-stage tech investor, writer, and philanthropist. He is the Founder, President & CEO of Confianz Global ®, Inc, a software solutions business based out of Charlotte, North Carolina, USA, and the active CEO of Whitepistils ®, a blockchain-powered seed to sale solution for state governments. Under Anoop's leadership, Confianz Global was ranked #74 out of the top 360 American companies to watch out by Entrepreneur Magazine in 2019 and is poised for continued growth in 2020 and beyond.
Anoop is passionate about philanthropy and is the founder of Purpose of My Life, Inc., a North Carolina-based nonprofit organization that helps law enforcement officials nationwide stop child trafficking by using advanced technology. He is also passionate about helping other entrepreneurs grow and scale their businesses and serves on the Board of Advisors to the North Carolina Technology Association. In addition, Anoop is a designated Board Advisor for some of the fastest-growing companies in North and South Carolina.
Awards and Recognition
Throughout his career, Anoop has received several industry awards that recognize his expertise in the fields of technology and entrepreneurship. In 2017, Smart CEO awarded Anoop a Future 50 Award. In 2018, he received an award in Excellence in Innovation from Indywood & State of Telangana for his contributions to the industry. More recently, in 2019, Anoop was recognized as one of the top 30 ambitious business leaders to follow by The CEO Magazine.
Early Life and Background
Anoop was born in India and lived there until 2013 when he immigrated to the United States. He lived in a small studio apartment in Belmont, North Carolina, before relocating to McAdenville, NC, which has the distinction of being the official Christmas Town® of the United States.
Anoop has been fascinated by electronic devices since he was a child and has always loved building things. A soldering iron was always on his study table, and he received many accolades for spot work experience competitions in school. He balanced competitions with playing cricket, which is a very popular sport in India.
After losing his father at the young age of four, Anoop was raised by his mother, who was strict about his schoolwork and enforced an intense study and work ethic that would help Anoop succeed later in life. Anoop was an average student and worked hard in school to make sure never to get into any trouble.
Being raised by a single mother, Anoop eventually needed to make his own pocket money. He began his entrepreneurial journey by assembling computers as a kid in the late 1990s in the Southern Indian city of Trivandrum in Kerala state. His hard work in school and entrepreneurship paid off, and Anoop went on to go to college and get an engineering degree.
After graduating from college, Anoop found work as a software developer for a U.S-based Telecom product development company in Bengaluru, Karnataka state. An Atlanta-based company later acquired the company, and Anoop was not part of that ownership transfer. Rather than feel defeated, Anoop used the opportunity to build a company based on his passion for developing and implementing new and innovative technologies.
Building a Business
Instead of applying for jobs after the Telecom company transfer, Anoop decided to put his entrepreneurial skills to use by creating a startup called Confianz Information Technologies. Like many other successful tech companies, Confianz Information Technologies was born in a garage. Anoop used his personal savings along with some money he had borrowed from his uncle and his mother to bring his vision to life.
Because he had a deep understanding of the industry as well as what his customers needed, Anoop was able to grow his company remarkably fast. The company quickly grew from two people to 100 people, crossing the million-dollar revenue mark and selling globally to countries focused on ERP software, mobile app development, and new innovative products.
Today, Confianz Global, Inc, the US subsidiary of Confianz Information Technologies, is a fast-growing software solutions business that caters to all verticals. Anoop's life goal is to build Confianz Global to a billion-dollar evaluation and take it public in the US.
Personal Life
When he isn't busy running one of his companies or volunteering with his nonprofit organization, Anoop is active as a sponsor and donor to multiple charitable organizations in the US and India via the Confianz Global CSR Initiative. He is an avid reader and reads 2 – 3 new books a month. He spends as much time as he can with his family and friends.
You can learn more about Anoop by visiting his website at www.anoopmenon.com. Learn more about Confianz Global, Inc. at www.confianzit.com and White Pistils at www.whitepistils.com. To learn more about child trafficking and how you can help put an end to it, visit Purpose of My Life at www.purposeofmylife.org